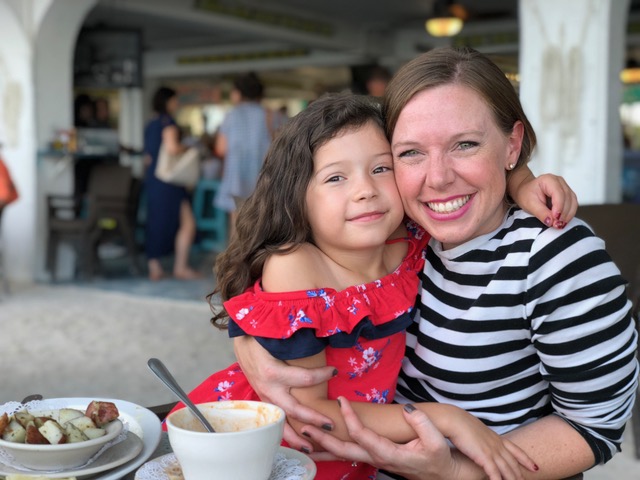 I'm Allison Diaz and I love being a photographer. Our lives are made up of moments, big and small, hard and happy, sweet and sad. My job is to capture those moments so that what is gone in an instant lasts a lifetime. For the past 13 years, I've covered breaking news, events, portraits, and weddings as a photojournalist. My work has been featured in USA Today, the Miami Herald, the Associated Press, the Atlanta Journal Constitution, and the Saint Petersburg Times. I've had the pleasure of working with Mount Sinai Medical Center, the Museum of Contemporary Art (MOCA), Bass Museum of Art, Fairchild Tropical Gardens, United Way of Miami-Dade, and countless brides, moms, and babies.
Whether the picture runs on the cover of tomorrow's paper or gets hung in a frame on your gallery wall, my aim is to freeze time so that you can remember the gifts you've been given. Interested in making sure you never forget that day or those smiles? I can't wait to serve you!
FAQ
What is included in your wedding day coverage?
From the butterflies you feel as you get ready to the dance party that breaks out after the reception, we work to capture every meaningful moment of your special day. We provide comprehensive coverage throughout the day so that what you're left with isn't just a wedding album, but a story. Your photos will come hand-edited as high resolution digital files, allowing you to make as many prints as you like. Full day packages start at $2,400.
What is included in your family portrait packages?
The same attention and detail that goes into our wedding packages goes into every one of our portrait sessions, just in miniature. You'll receive hand-edited high resolution digital files of your family, baby, toddler, or maternity session. The majority of our portrait sessions are on location around South Florida. Got a favorite spot? Let us know. Need ideas? We can help. Portrait sessions last 60 minutes and start at $200.
How would you describe your style of photography?
In a word, photojournalistic. The only difference between my work in journalism and my work with you is that now you're my subject! I'm after the real "you." The candid moments when you thought no one was looking? The smile your child makes when they see you walk through the door? I'm after that.
Do you travel for weddings?
Absolutely! I'd be happy to join you on location. Availability is limited for destination weddings, so be sure to inquire far in advance. Airfare, lodging, and a rental car will be included in your final quote.
When will I receive my images and approximately how many will I get?
Each of your images is hand-edited, so it generally takes 4-8 weeks to deliver the files for your wedding and 1-2 weeks for you portraits. If you need your images sooner, just let us know and we will work to accomdate.
How do we secure your services?
Interested in working together? Click the email link below and describe your event, making sure to include date and time. We'll be in touch!
Have more questions? Email us.